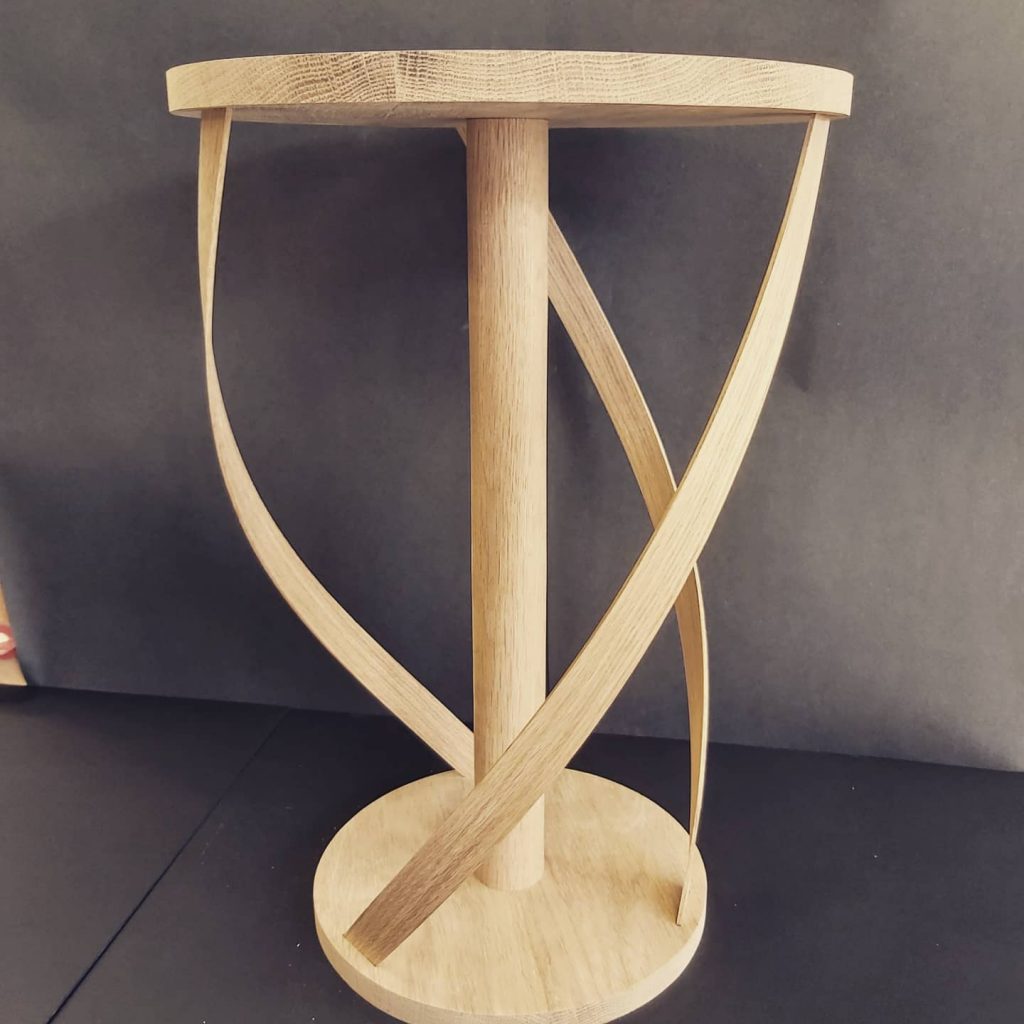 A high quality design education will enable students to be autonomous problem solvers demonstrating analytical skills, curiosity, creativity and a passion for creating designs which have never been seen before. They will gain an understanding of the world around them and how every product has had critical decisions made to form the final outcome from shape and form to function and material properties. Students will be encouraged to immerse themselves in the battle between form and function understanding the key to good design is finding balance between the two. Ergonomics, anthropometrics and inclusive design will be identified and evaluated for use as a key factor in all design work and decisions which informs good practice.  Knowledge of design history and key influencers will broaden their design thinking and should allow for them to become more well rounded and knowledgeable grounding their ideas in principles that have been passed down.
Students will be given the platform to be experts in their design story with the ability to communicate their thought processes and intentions through writing, discussion, recording and refining of ideas in sketch and model format and final 3D outcomes. They will be encouraged to combine knowledge and skills within the subject to master their design thinking and manipulate different media to create highly imaginative and innovative outcomes taking ideas from 2D sketches through to functional prototypes. Exploration and experimentation are powerful tools within many subjects and students will be afforded the time and resources to embrace this freedom and become leaders in their own learning within a three dimensional world.
Teaching Staff
Jack Andrews (Head of Department)

Aisling Dowd

Vikki Davis

Rebecca Fish
Chloe Evans (Primary subject champion)
In the primary phase this subject is part of the Design Technology National Curriculum.