Busy Lizzies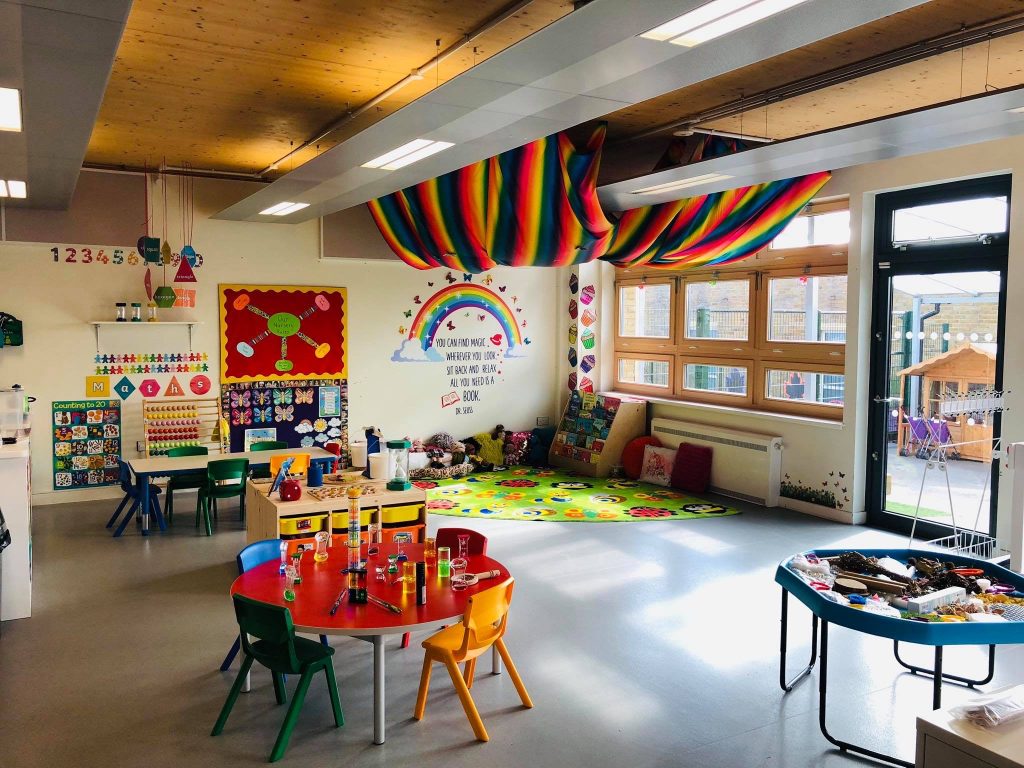 Busy Lizzies at Simon Balle aims to provide an interesting, stimulating and safe environment where children are happy to express their creativity, enjoy positive respectful relationships, grow in self-confidence and delight in the joy of learning.
From the team who run the Ofsted rated OUTSTANDING settings Busy Lizzies Kids Club and Bengeo Playgroup and recently opened Busy Lizzies Preschool, we were pleased to welcome the opening of Busy Lizzies at Simon Balle in September 2019. You can read more at the Busy Lizzies website.
Catering
We work in partnership with Accent catering to deliver vibrant food at Simon Balle using 98% fresh ingredients. Whilst the pandemic is restricting many parts of life we are working hard to ensure the service reflects fresh food principles in a safe and Covid-19 secure manner.
Please see the catering page of our website for details of menus.