Busy Lizzies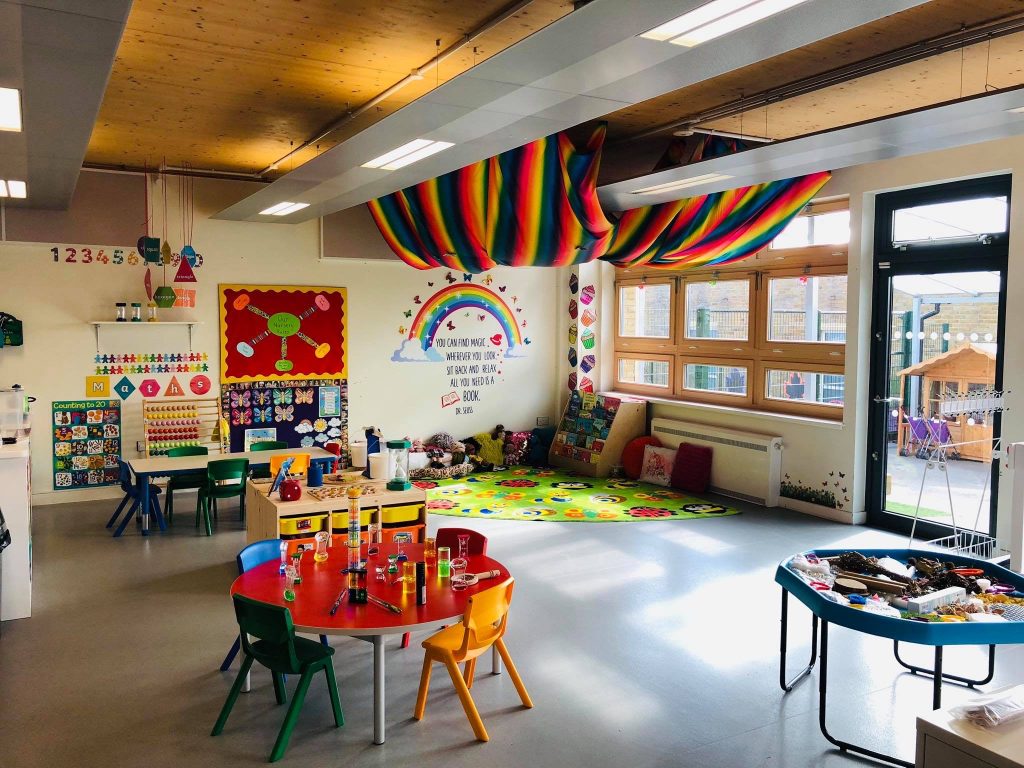 Busy Lizzies at Simon Balle aims to provide an interesting, stimulating and safe environment where children are happy to express their creativity, enjoy positive respectful relationships, grow in self-confidence and delight in the joy of learning.
From the team who run the Ofsted rated OUTSTANDING settings Busy Lizzies Kids Club and Bengeo Playgroup and recently opened Busy Lizzies Preschool, we were pleased to welcome the opening of Busy Lizzies at Simon Balle in September 2019. You can read more at the Busy Lizzies website.
Accent Catering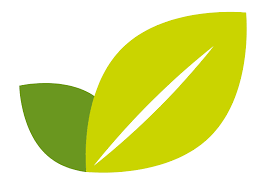 "At the heart of everything we do is our love of great tasting, fresh and healthy food, prepared by teams who care. We know pupils consider fast food as the biggest treat imaginable but we know that it does not make you feel good or live well.
That's why we focus on every single aspect of our food to ensure our customers get the very freshest, natural fast food that is healthy, great tasting and nutritious. Over 98.3% of our food is prepared from fresh, all our meat Red Tractor assured, fish from sustainable stocks only and the fruit and veg UK sourced where possible."
Please see the catering page of our website for details of menus.
MCR Pathways

Young Herts Talent is a mentoring programme from MCR Pathways designed to help young people unlock their potential.
By providing weekly group work sessions for selected students in Year 7 and Year 8 and taking the time to carefully match students in Years 9-13 with their very own mentor based on interests and career aspirations, we help young people to realise their skills and progress onto a positive destination after leaving school.
Mentors visit students in school once a week and commit to at least one full academic year of mentoring.  As long as both the student and the mentor are happy to do so, the mentoring relationship is able to continue until the student leaves school in Year 11, or Year 13 if staying on in the Sixth Form.  This ensures that students receive encouragement and support to succeed for the entirety of their Simon Balle journey.