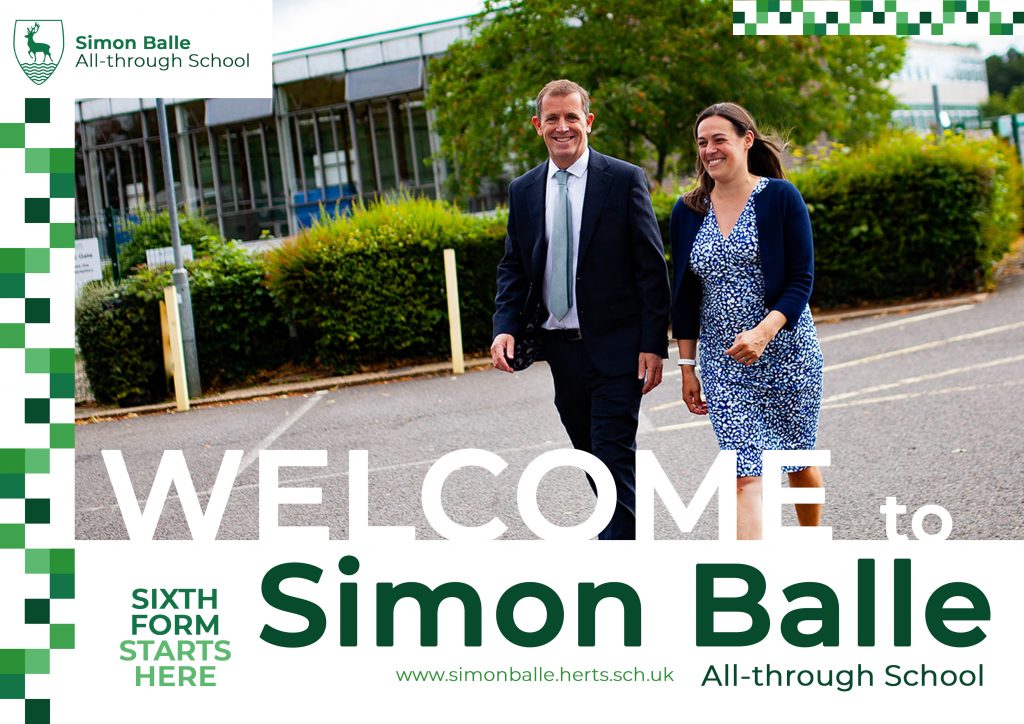 We are proud of our reputation for academic excellence, extra-curricular achievement, service to the community, and the development of potential. Our sixth form students exemplify this.
We have over 250 students in our Sixth Form, who study a range of A Level and vocational subjects. We are proud of the young adults that promote our values and are role models for the rest of the school. Sixth form students are fully integrated into the life of the all-through school.
As well as their academic studies, every Year 12 has the opportunity to participate in their chosen enrichment activity each week. This could include working with primary or secondary phase students, progressing on a musical pathway as part of our Music Academy, developing their own business within our Young Enterprise team or working on Fitness and Health at the brand new gym at Hartham Leisure Centre plus many more. Our Sixth Form students shape our extra-curricular opportunities for others in sport, music and our House system. At Simon Balle we pride ourselves on the support we offer students and this support remains strong at Key Stage 5. Guidance is given to internal and external students to ensure everyone is on the correct pathway. Academic and pastoral mentoring is offered throughout Year 12 and Year 13, as well as guidance and support on future destinations whether that be university, degree apprenticeships or full time employment.