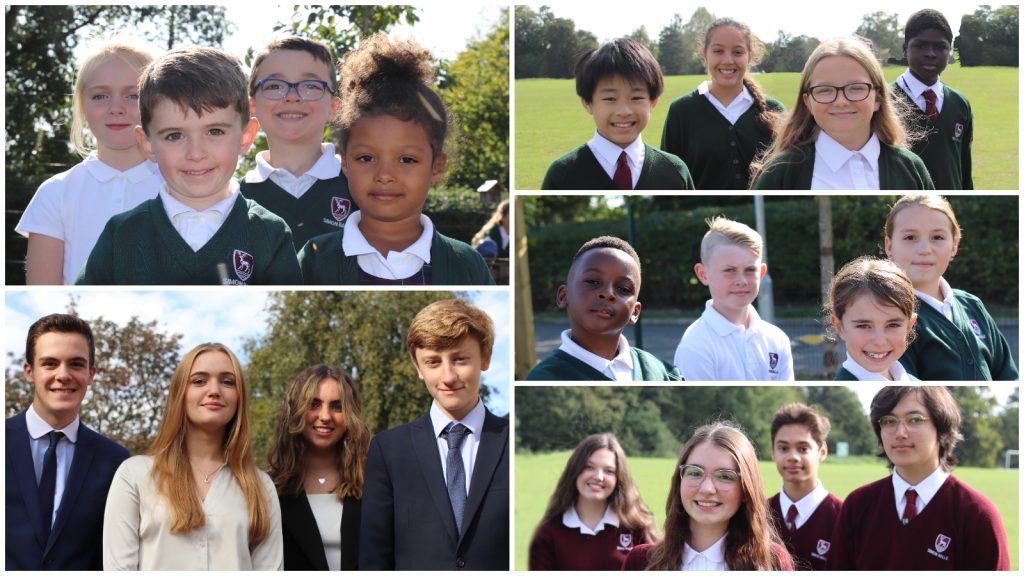 We are proud to be an all through school and passionate about the opportunity it offers. Simon Balle All-through School is one school for children and young people from aged 4-18 years; a vibrant educational community, united in a deep sense of values, a commitment to the very best curriculum and a mission for developing a character education programme which is truly successful in "creating tomorrow's citizens today". 
One school
One vision
One set of values
One curriculum
One site
Expecting the highest standards at all times
Our all-through school is unique because:
The educational journey is consistent from reception to graduation in Y13

A united vision for all students, which sets common expectations and high standards from the first day

Values are taught and caught; modelled and embedded

Relationships with our children and families grow and develop for 14 years

A wealth of  curriculum and enrichment opportunities can be offered which are not normally available at primary level

The curriculum is planned for an all through approach; individual academic subjects build upon a strong curriculum intent

One digital vision and  cohesive provision enabling both primary children and their families, along with secondary aged  students

The campus is planned to maximise resources for all students; creating opportunities for primary aged children to access specialist facilities (eg library, music rooms, astro turf, swimming pool, science labs) 

Older students work with our younger children in a range of activities. From breakfast clubs, to listening to children read, mentoring, music leaders, farm management and sports coaching 

There is one School Parliament whereby Y6 Primary Senior Leaders contribute alongside Secondary students with their ideas on school change and improvement 

Both the academic and social  "concerns" and "barriers" often cited at the time of Y6 transition are removed

We as Leaders have the passion, energy, commitment and determination to make this a truly all through school. The all through model must direct everything we do from calendars to communication, curriculum to culture. 
However for those who join our community at other stages (through traditional transition in Y7 or Y12, or as a new entrant to a cohort) you will be warmly welcomed and immediately feel part of us and understand why this community is indeed special. The advantage of joining an all through community is that we have greater understanding than most as to what has gone before and we have so many more opportunities for you to follow.