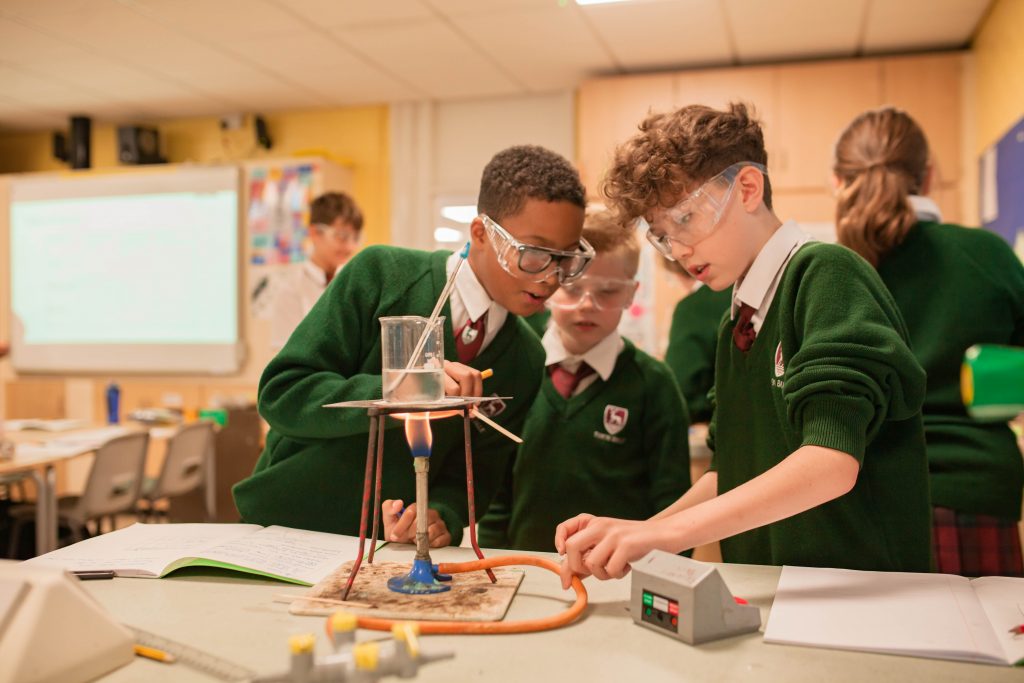 It was wonderful to welcome so many prospective families into the school on Saturday morning.
We will be conducting tours of the secondary school during normal school hours to give you an opportunity to speak with a senior leader and see students experiencing actual lessons.
Tours will be held on Wednesday 11th October and Tuesday 17th October.
Please telephone the main school office on 01992 410400 to book your place on one of the tours.
More details about our upcoming dedicated Primary and Sixth Form events will appear here shortly.
16th November 1800-1900 – Primary Evening
22nd November 1730-1930 – Sixth Form Open Evening
29th November 0900-1000 0 Primary Morning