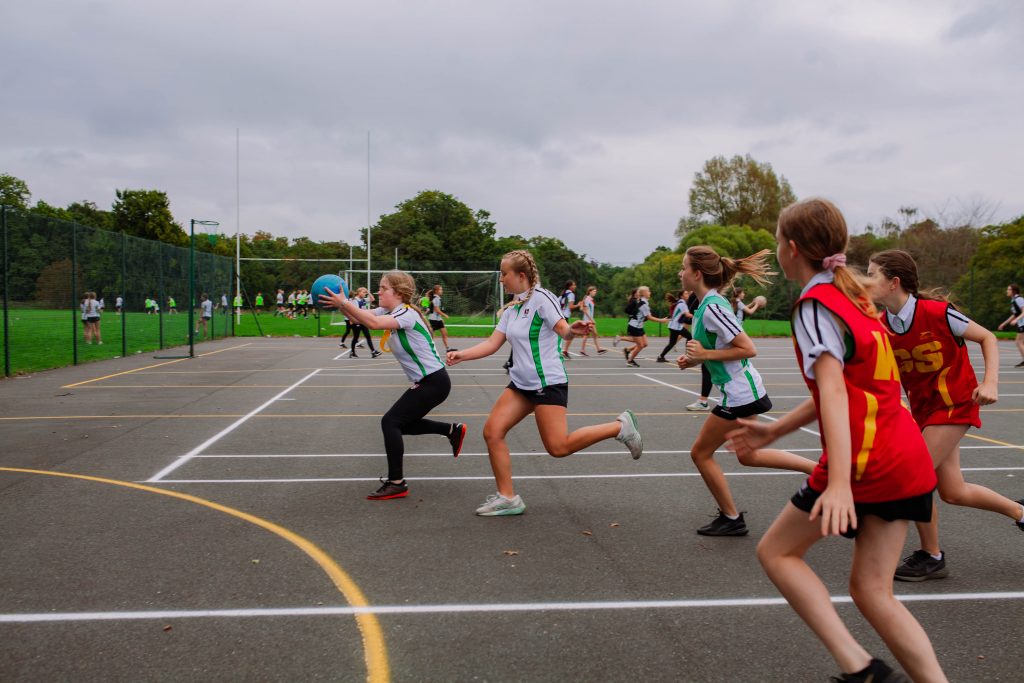 We empower students to realise and act upon their sporting and academic potential through high quality Teaching and Learning be it through recreational activities or as a national performer. Our curriculum inspires, motivates and challenges students through the delivery of a personalised curriculum thus becoming leaders, independent learners, creative thinkers and above all more well-rounded students.
Students will learn through interactive and practical activities which draw on their own experiences and needs. As they actively explore challenging situations in an engaging environment, students will increase their knowledge and skills and develop understandings about themselves, others, and society. As students become more competent, confident and expert in their techniques, they will be able to apply them across different sports and physical activities. They will progress to understanding what makes a performance effective and how to apply these principles to their own and others' work.  As students develop their mastery of skills they will tackle more  complex and demanding physical activities, as well as developing their confidence and interest to become more involved in exercise, sport and activities outside of school and in later life, and understand and apply the long-term health benefits of physical activity. Students will thus be provided with the opportunity to strive for excellence at an elite level through a wide and varied range of extra-curricular clubs, expert coaching and additional support.
Throughout their time at Simon Balle, we want all students to feel they belong as part of a team, believe in their healthy potential and become as physically, socially and emotionally as well as they can be. We will achieve this by developing the attitudes, skills and knowledge required to be a leader and provide memorable experiences throughout a student's PE journey, examples include, participation in our sixth form sports ambassador programme, an overseas sports tour as well as our Y9 sports leadership academy. This allows students to take responsibility, showing confidence in themselves and their contribution, enhancing their skills as they take their next steps into education or training with a positive outlook and framework for living life.
Please visit Simon Balle Sport to find out more about what we do.
Teaching Staff
Mr D Brennan (Director of Sport)
Mrs R Scarrott (Second in Department)
Miss K Ansell
Miss L Davison
Mr B East
Mr B Moses
Miss E Newman
Mrs G Wilkinson
Miss G Royall
Mrs H Castle
Mrs M Riddle (Primary Lead)